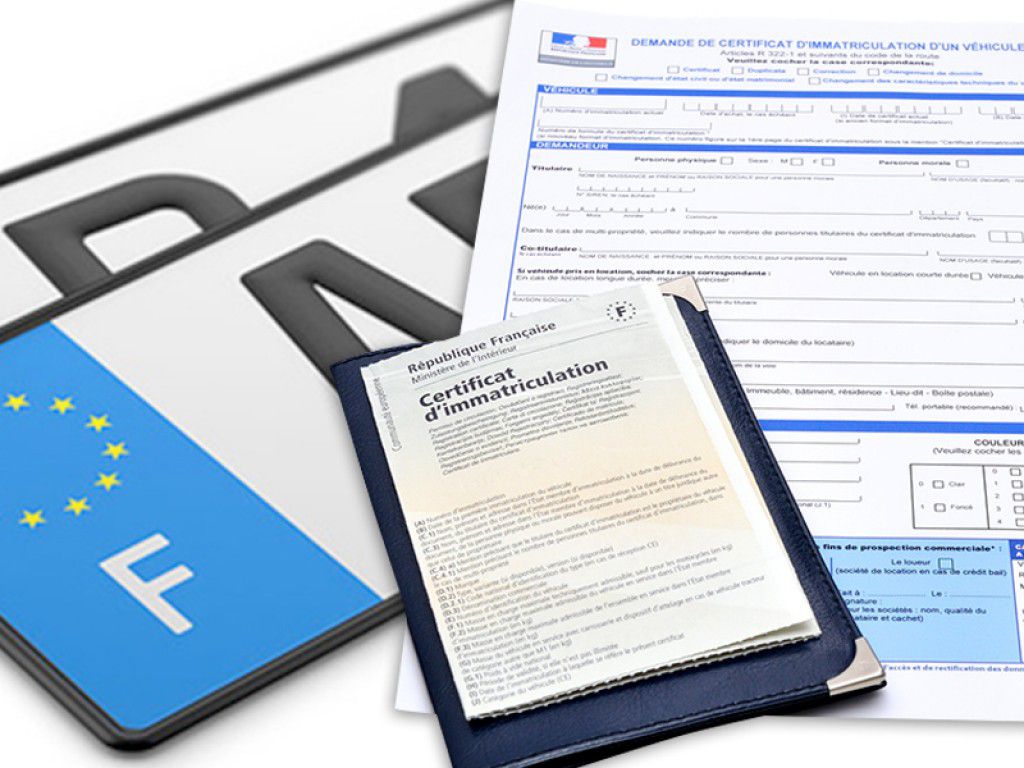 How to obtain a certificate of conformity?
The COC or European certificate of conformity must be present in your application for registration of a foreign vehicle in France, Italy, Spain, Belgium, Germany and all other European countries. The document is essential to obtain a new registration of an imported car. It is even required in Algeria to register a vehicle imported into Algeria.
Know everything about the certificate of conformity
The European Certificate of Conformity or COC is a certificate issued by the approval department of the car manufacturer each time a model is put on sale in Europe. It ensures compliance with the safety standards imposed by all European countries and also allows the establishment of the registration certificate. It is always required to register for the first time an imported vehicle in the country of importation. The request for the European certificate of conformity is only made on the multi-brand approval site www.coc-europe.fr. The document issued by Coc Europe guarantees that your vehicle meets the standards in force within the European Union.
Coc is only possible for vehicles that meet the following criteria:
Vehicle of category N1, L1 or M1
Vehicle manufactured and marketed for EU countries
Vehicle manufactured from 1996
Unconverted vehicle when leaving the factory
The time to receive your CoC depends on the make, model, year and category of the vehicle. On average, obtaining the document takes a few days for the manufacturer Audi or VW and 2 weeks for the Porsche or Maserati brand.
The certificate of conformity is always chargeable for a second edition of the CoC.
It is free only for new vehicles and never registered in Europe.
You will have to pay the sum of 190 € for a Bmw certificate of conformity or 290 € for a Peugeot CoC.
How do I know if a certificate of conformity is required?
You can find out whether or not you need the certificate of conformity by checking the foreign registration document. It is necessary to check the data indicated on the foreign gray card allowing to validate your application for registration of the vehicle without the presence of the Certificate of Conformity. You do not need the certificate of conformity if the foreign gray card mentions complete information in fields D1, D2, D3 and K.
But in the majority of gray card application files, the COC is requested because the foreign gray card is incomplete.